Lowes Glass & Aluminium - Toowoomba
Lowes Glass & Aluminium is a locally owned and operated business which has been providing quality glazing and security products for nearly forty years. We are dedicated to delivering superior workmanship, custom-made products, and good old fashioned customer service.
At Lowes, our team are driven by what is happening within the industry and are continuously kept up to date with new skills, materials and design concepts. Through commitment to our Continuous Product and Process Improvement Strategy, we can deliver an innovative approach to manufacture and design that gives clients greater freedom of choice in design, functionality and style.
From the smallest bathroom window to whole house renovations, or garage conversions and patio enclosures, Lowes have the professional skills and experience to take care of your every project.
Our Range of Products and Services Include: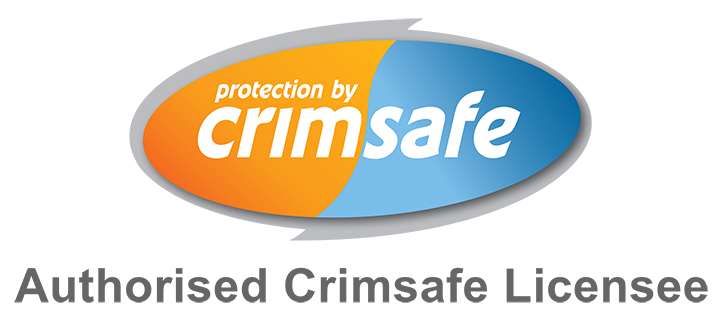 Security Screens & Fly screens
Window replacement upgrades
Shopfronts and commercial glazing
Glass cut to size
Wood heater door glass replacement
Emergency glass replacement
About Lowes Glass & Aluminium
Our experienced and friendly team will help you choose the right products for your home, renovation, or extension project. Visit us at 12 Davidson Street Toowoomba, call us on 07 4638 1077 or see our contact page ›
Lowes Glass & Aluminium Accreditation & Affiliations